Last Updated on 2022-11-23 | Originally Posted on 2021-01-08
I'm always happy when I find out that someone is reading my blog posts. Site stats tell me that these five posts are visited more than most of the rest. Let me know if you liked them, too, in the comments!
My article on Choose the Right Piano is also very popular. It's not listed below because it's formatted as a Web page versus as a blog post.
---
---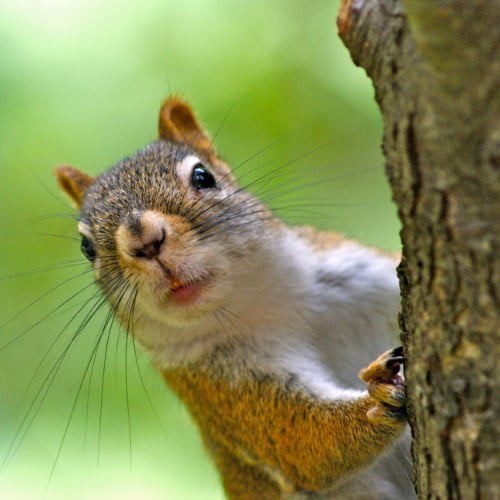 If you enjoyed reading some of my posts, perhaps you'd like to try my twice-monthly newsletter, The Curious Squirrel?
Click the squirrel to check it out!
---