Last Updated on 2022-11-23 | Originally Posted on 2018-11-28
Welcome to my piano teaching posts! I write a lot about practice, but also other things as well. You can find the blue plus sign at the bottom of each post, which allows you to share, print, email, and so much more.
Please leave a comment on any posts you find useful. Thanks for visiting and have a good day!
Classic Practice Corner Posts
Try my trios first. If you like them, the full list follows.
Trio #1
Trio #2
Guide Your Child to Independent Practice – Written for parents, but it could also be used by older students making their own practice choices.
Set a Practice Goal – This is related to Guide Your Child, and pairs well with Guide Your Child because they are somewhat related.
Law of the Farm – You reap what you sow. It doesn't matter how gifted or talented you are, you need to invest time to develop your skill. Think Tortoise and Hare.
Classic Practice Corner Posts
More Categories
Studio
Recital/Festival
Simple Gift
Older Practice Corner Posts
---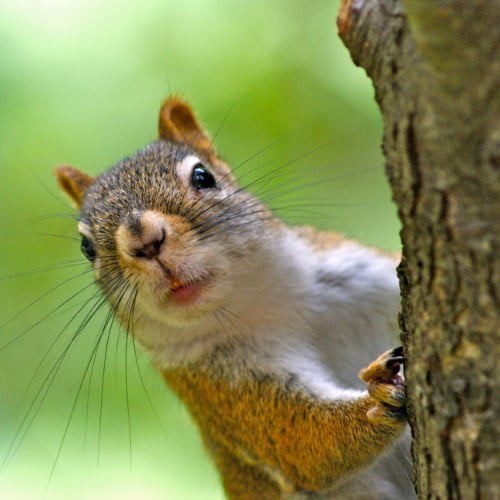 If you enjoyed reading some of my posts, perhaps you'd like to try my twice-monthly newsletter, The Curious Squirrel?
Click the squirrel to check it out!
---
Search Posts by Keyword
You can search all posts by keyword here.