Last Updated on 2022-11-20 | Originally Posted on 2018-03-31
Welcome to my performing posts! I separate them into my two instruments, and then include some other categories below that may interest you.
Please leave a comment on any posts you find useful. Thanks for visiting and have a good day!
Categories by Instrument
Pianist
Organist
Other Categories
Career
Church Music
Wisdom
Website
Giving Back
Review
---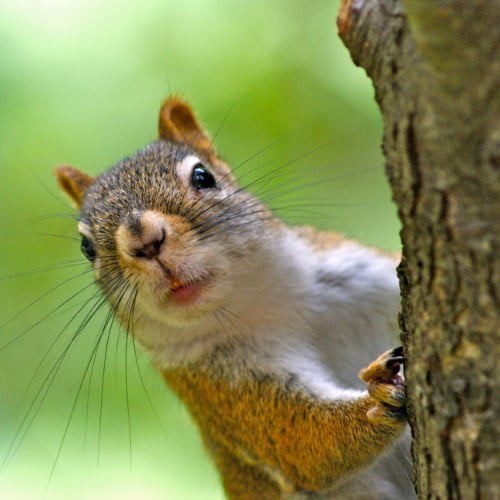 If you enjoyed reading some of my posts, perhaps you'd like to try my twice-monthly newsletter, The Curious Squirrel?
Click the squirrel to check it out!
---
Search Posts by Keyword
You can search all posts by keyword here.