Introduction
When I sit down to practice, I usually set a practice goal. The practice goal is pretty clear when it's a piece that I have to learn or review to play the next day. Often, the practice goal may be less clear when my bunch of pieces are in different states of readiness. Plus, they may be scheduled to be performed at different times. As a church organist, there's a weekly requirement to have new music ready. Don't feel sorry for me – I have a lot of experience doing this, and it's pretty automatic. My students, however, may be beginners at this, or at most just a few years of figuring out what to do at the piano. For that reason, I hope to help all my students set a practice goal each time they sit on the piano bench.
What Does Practice Look Like?
For the beginning pianist, practice is going to be pretty straight forward. Read through all of the pieces in the assignment, and then repeat, maybe several times. There may be the need to play slow at first, or to stop to figure out the notes. However, covering a bunch of pieces, each just 4 to 8 measure long, isn't an issue. If the beginner happens to be a young child, help from the parents to ensure good, consistent practice sessions is important. I talk about how a parent can assist in practice in more depth in this post.
Even a later beginner or early intermediate student will face repertoire that can't be fully practiced in one sitting. Sometimes, it's good to just work on part of it, and come back the next day to review and add more measures. Certainly, the number of pieces assigned diminishes, but the length per piece increases. This adjustment happens as students transition out of method books and into real piano repertoire. If there is a need to learn a piece in sections, I recommend using little pencil marks in the music to indicate how far you got. It could just be an X, or it could be a date stamp like 10/1. I sometimes leave a few of these before erasing them, just to see how conscientious I've been in making progress. It can also help to use the assignment book to make practice notes and questions to ask your teacher.
Practice Also Includes Activities (Theory)
Many of my students forget to budget time to do their activity pages. It's more difficult since this practice occurs at a table or desk, and not at the piano. Doing a little bit each day is best, but might not be practical. However, doing it all at once, waiting until the last possible moment, is not good. I suggest that doing it two or three times spread throughout the week is a good compromise. These coordinated assignments are invaluable in learning new concepts that appear in sheet music. Theory helps the student to become a well-rounded musician, not just someone playing notes from the page.
Have I captured this well?
It's really easy for me to preach practice goals, since my time is not invested in making this happen at home. However, I hope that I can provide the support and guidance you need, no matter where you are in your piano journey. Certainly doing a little bit each day, moving forward bit by bit, is going to get you far when weeks become months become years. Let me know if you have any questions, or if I could state any of this better!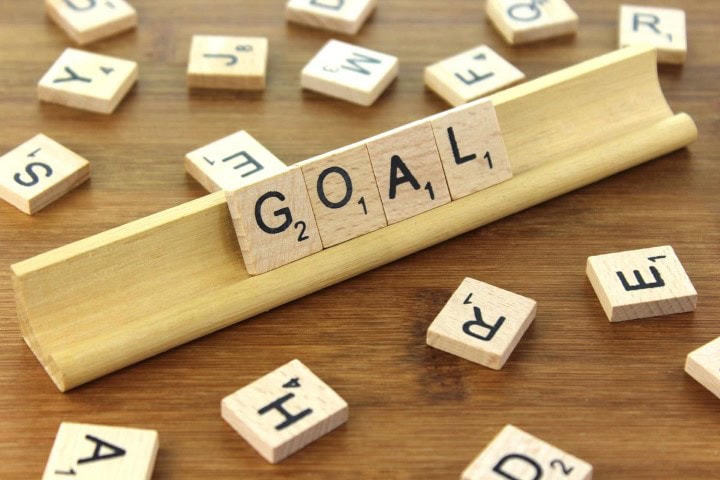 Posted 2019-10-01