My year-long project of preparing to host a booth at First Friday in Downtown Bentonville came to pass last night. It was geared to increase enrollment at Shepherd Music School, where I teach. I won't lie, it was a tough process and I was near the breaking point a few times along the way. Our booth was very simple, yet coordinating all of the pieces and people consumed time and energy beyond any prediction.
This is actually the fourth time today I've written about the event today, including a post to the Shepherd Music School first, then to Facebook and Instagram, followed by an After-Action Review to the two parents and two instructors who supported me in this endeavor. I was ready to call it quits there, but decided I should put a tiny commemoration on my blog, too, for those who may read this later.
I'm glad to say I did this, and that I'm not sure how much better I could have done, given the circumstances. Whether this event was a success is really an open question. We didn't get any enrollments for the school, but we talked to plenty of parents of young children who may think of us when it comes to taking lessons in the coming years. And I learned tons as well, including that you can really entertain young kids with inexpensive craft projects!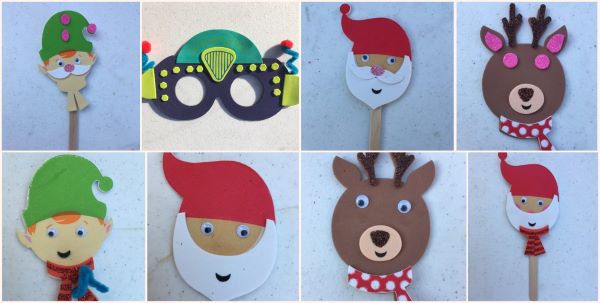 Posted 2018-08-04